Why Choose Beaverton Plumbing?
Locally Owned
Reliable
Experienced
When you're looking for plumbing services in the Portland area, look no further than Beaverton Plumbing.
We've been serving the local Portland market since 1973
Today we carry on that plumbing legacy, proudly serving residential and commercial customers in the Portland, OR, market with the highest service and quality. As we like to say:
Choice is Clear… "When Your Plumbing Makes You Scream, Call The Beaverton Plumbing team!"
Experience
Our team of professionals is carefully chosen to offer you the highest level of both experience and customer service. Our knowledgeable team has seen it all, allowing them to quickly diagnosis the issue and fix it right – the first time.

Personal Service
We pride ourselves on our customer-focused ethic. It shows in everything from the small things – like always wearing booties to protect your floors – to the big things – identifying your plumbing problem and fixing it, fast.

Accessibility
Plumbing problems are nearly always "emergencies," at least to you! We'll treat your issue with the same urgency you feel, offering a quick response and rapid service.

Affordability
We stand by our prices. Call us today to find out more about the prompt, quality service we provide for residential and commercial customers.
See a full list of all our plumbing services here:
Some of The Companies We Work With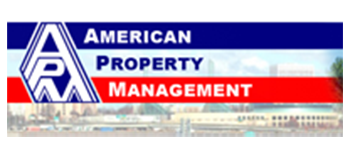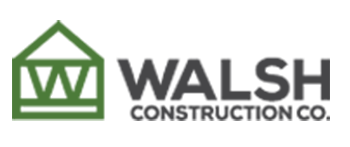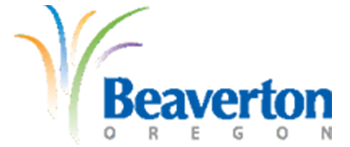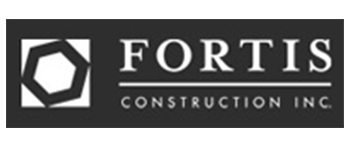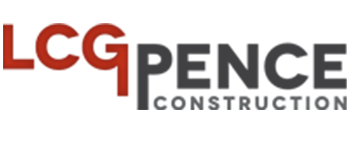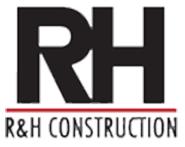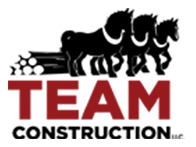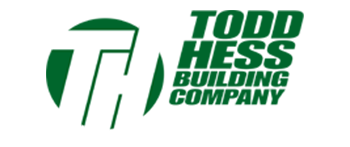 Latest Beaverton Plumbing News